The property below are recent transactions, take a look and let us know if you have any question about the service or available properties that we are currently handling.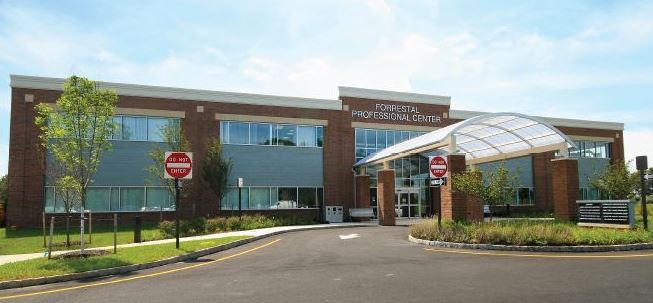 CPN Lists Forrestal Medical Complex
Paul Goldman, Senior Director of Commercial Property Network, has listed 8 Forrestal South, a fully approved building, providing 40,000/SF of top quality construction.  "We have seen incredible activity in the past few weeks, tendering proposals to various expanding professional practices",says Mr. Goldman.  The site is within visual distance of the Penn Princeton Hospital and several other synergistic medical buildings in the area.  Space is available, please reach out to our office.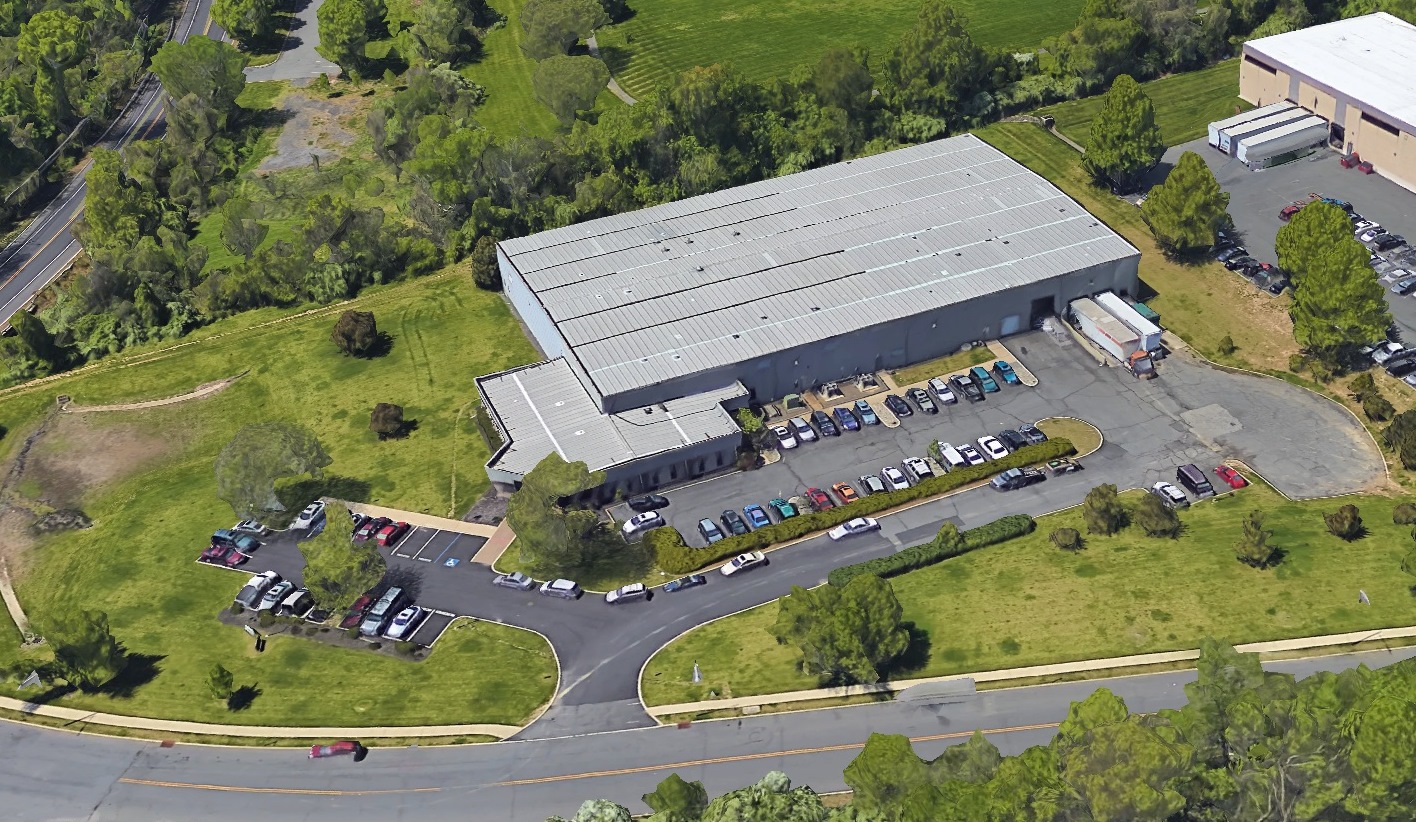 CPN Sells 42,000/SF Building, 1 Graphics, Ewing
William Barish and Al Toto listed and contracted the sale within 45 days of commencing
the assignment. The sold was sold to an India-based pharmaceutical packaging firm.
Sale price was within 5% of the listed price, showing strong interest remains in buying sites
in NJ.

$1.8 million sale: Bottle King Acquires Princeton retail site, Route 206
Al Toto and William Barish have recently close on the sale of a 1.9 acre site to the well known retailer, Bottle King. They have acquired the site to build another outlet to service the
Northern Mercer County market. Barish had been working with Bottle King in the search and Al Toto was aware of an unlisted opportunity. He was able to assist in generating a proposal
acceptable to ownership. "We were fortunate enough that the Seller was willing to deal with the approval process in Princeton Township", says Toto. CPN is aware of a few other development sites in that immediate area, including properties zoned for office and commercial.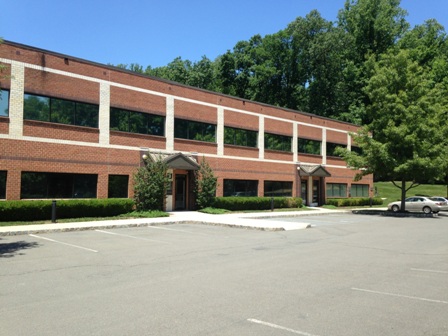 CPN Sales all Medical Condo Suites-256 Bunn Drive, Princeton
Al Toto and William Barish, sold three medical condo suites at
256 Bunn Drive, Princeton. All units were sold to medical practitioners.
The sales consisted of 4200, 3300 and 2250/SF facilities.
CPN is also marketing other sites ideally suited for medical use or conversion.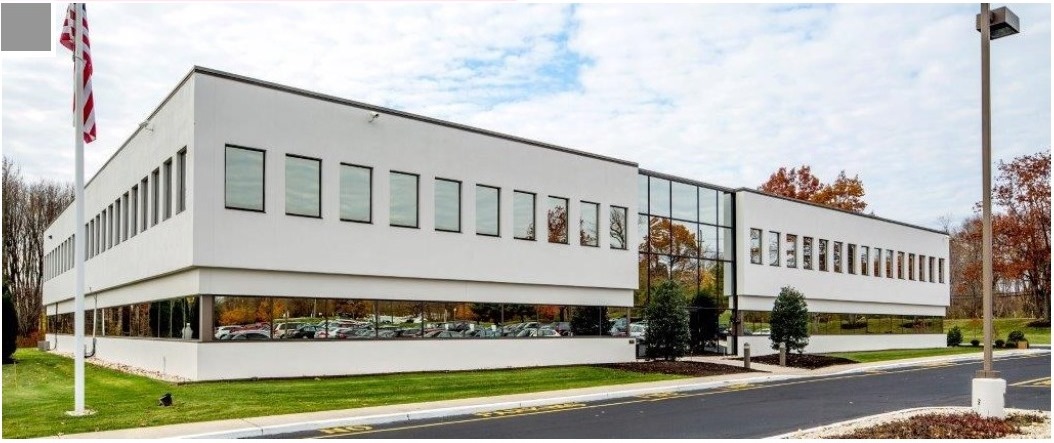 CPN Sells 40,000/SF Office Building, AAA Drive, Hamilton
CPN has negotiated the sale of a 40,000/SF office and approvals for an additional 22,500/SF, to a private investment group. AAA Drive offered direct access to Route 130, I95 and the NJTPK.  "This site provided over 90% occupancy, and room for expansion for the buyer, creating an ideal income opportunity and a chance for further expansion potential", according to William Barish broker/founder for CPN, who negotiated the transaction.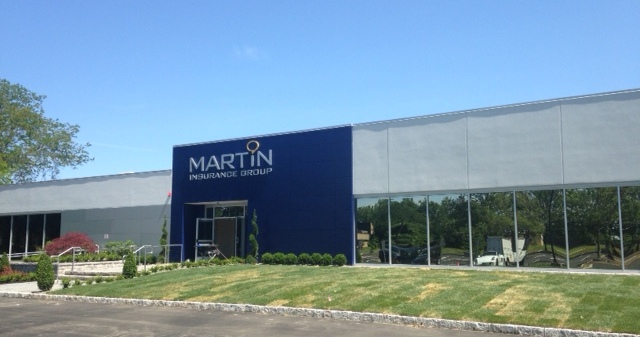 Martin Financial/Martin Insurance, relocate to Matrix Corporate Center
The various insurance and financial services arms of Martin Financial and Insurance have consolidated four Princeton-area locations into a recently acquired and renovated site within Matrix Corporate Center, near Cranbury at Exit 8A.  According to the founder, Tracy Martin, "Bill Barish of CPN was able to find us the perfect location and structure to house our related business units, providing a site offering great access, room for growth and an ability to design the structure for our needs'.  This transaction represents the fifth facility advisory assignment for Martin by CPN.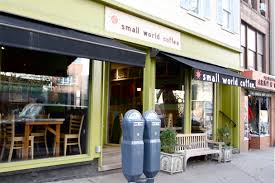 Al Toto closes on Princeton sales, 2 buildings, $8 million
Al Toto has recently closed on the sale of two contiguous sites on Witherspoon Street, just off Nassau.
The properties at 12-14-16 Withrspoon Street were not actively on the Market.  Through a long standing relationship with both the owners and ML-7 (the Buyer), Toto was able to package two desirable properties for acquisition.  ML-7 intends to maintain the existing tenancy, though upgrade the properties.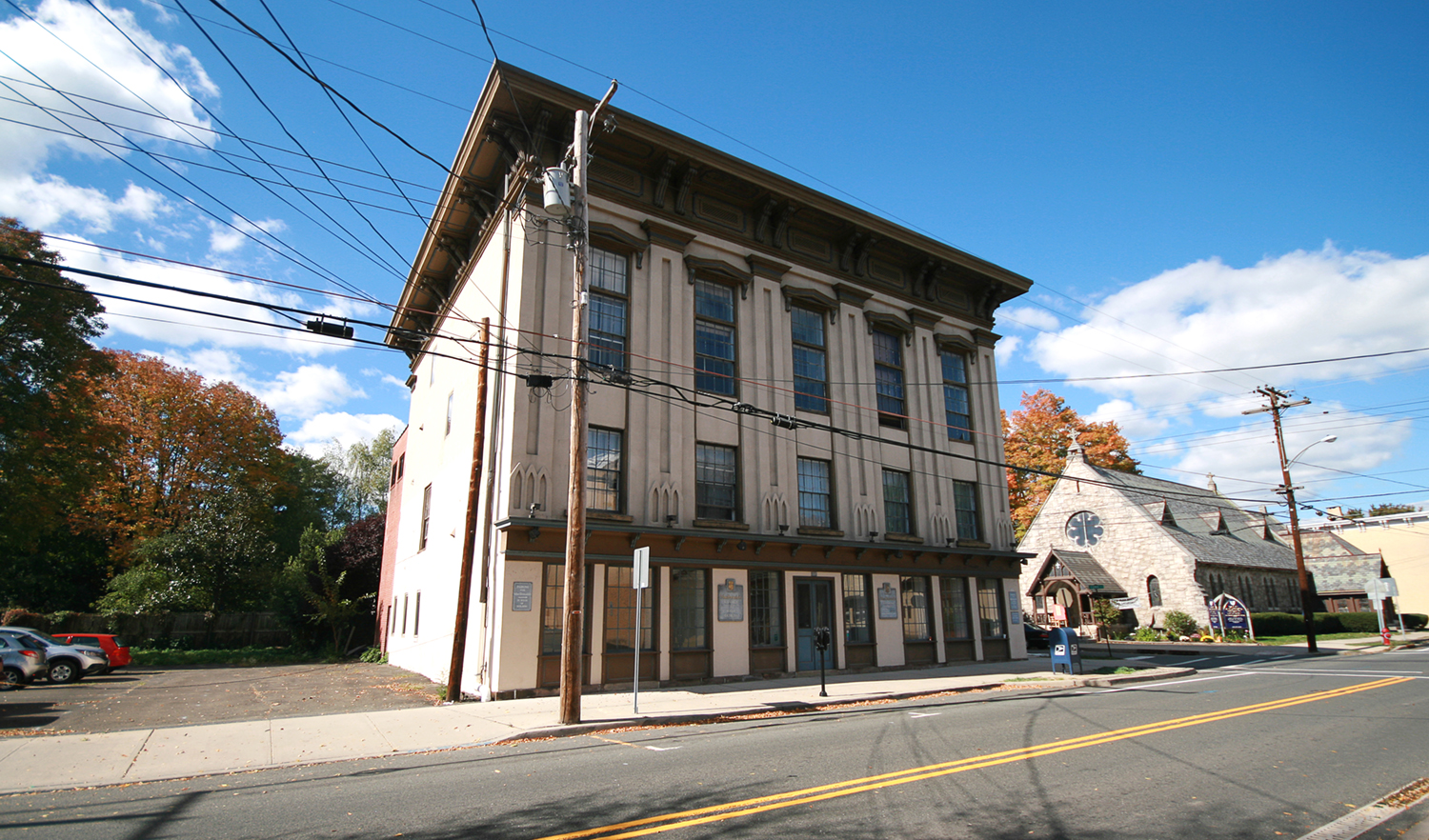 Lambertville Landmark Sold-71 North Main
William Barish assisted the Buyer in their purchase of this landmark corner property in Lambertville. The acquisition included a second lot to provide for parking for the site.  The Buyer intends to provide all needed visual upgrades and locate a marketing organization on the ground floor.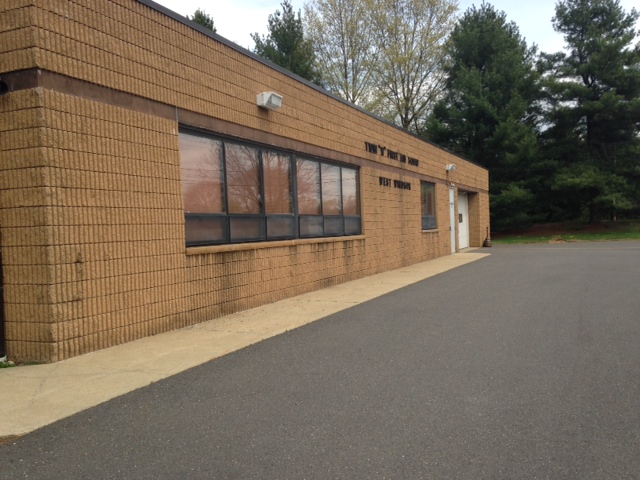 West Windsor SALE, 9300/SF, two buildings
West Windsor Township recently acquired the former First Aid Squad site at
21 Everett Drive.  The site offers immediate use flexibility and expansion potential for
the West Windsor, according to their facilities department. William Barish listed and sold the property.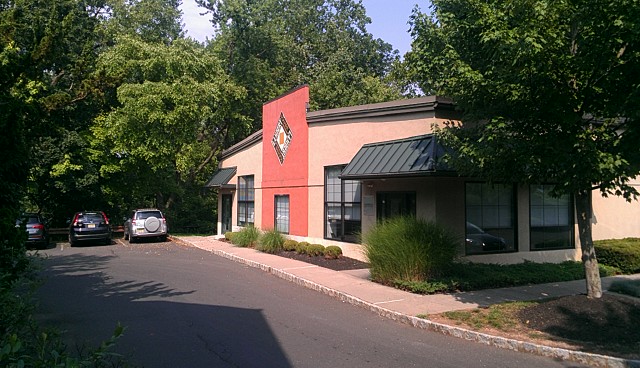 Lambertville Sale-Lease Back closes
Riverworks Partners as owners of the 10,000/SF condo unit, sold their ownership portion to a regional investment group.  The existing occupant, Minno and Wasko, signed a long term lease back on the space. The sold portion represents only 25% of the total project, which also has space available from 2500-30,000/SF, suitable for a wide range of uses.  A 'ready to go' space exists for gym, work out or similar. Also, open offices, flex and warehouse space. William Barish assisted all parties throughout the transaction.