The property below are recent transactions, take a look and let us know if you have any question about the service or available properties that we are currently handling.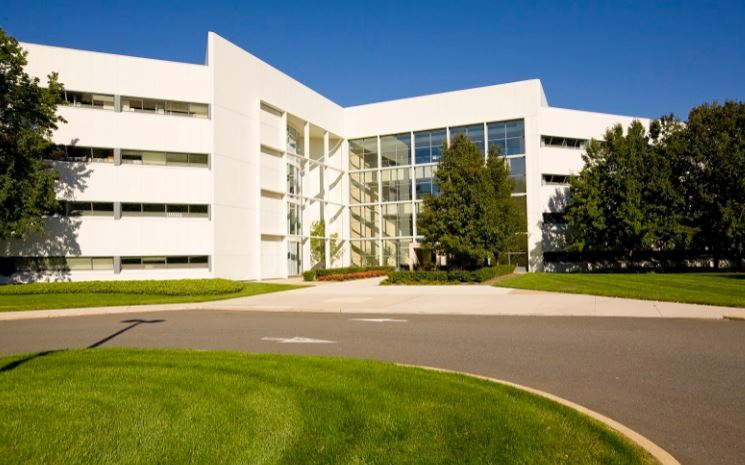 Al Toto secures 27,000/SF Biotech lease at 500 College Road East, Princeton
Al Toto has secured a 27,500/SF 10 year lease at 500 College Road East, Princeton, with Accurant Biotech.  The contract research organization is expanding from their existing Cranbury location. The firm, which provides biological analysis for global pharmaceutical and biotech companies, is tripling their former space with this expansion to the first floor of the 160,000-square-foot building.
CPN Senior Vice President Al Toto represented the tenant in the 10-year lease with Bergman Real Estate Group,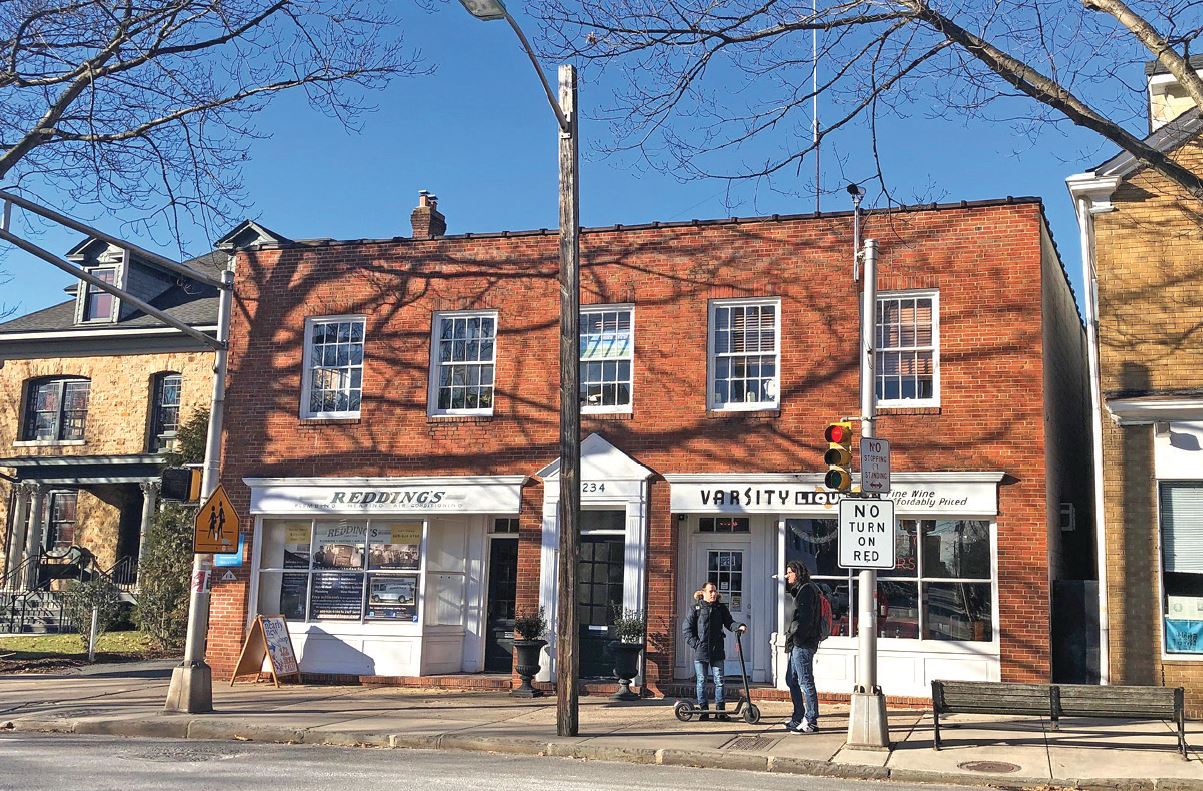 Princeton Boro Building Sold, Al Toto, in off-market transaction
Al Toto of Commercial Property Network sold 234 Nassau, the long time home of Varsity Liquors and Reddings Plumbing, in an off-market transaction.
According to Toto "we had maintained a relationship with ownership for over 15 years, and were able to assist with the quiet marketing and sale
of the property to a current investor group known to be looking for a hiqh quality asset".  Mr. Toto and others at CPN have sold a variety of similar buildings in town over the years.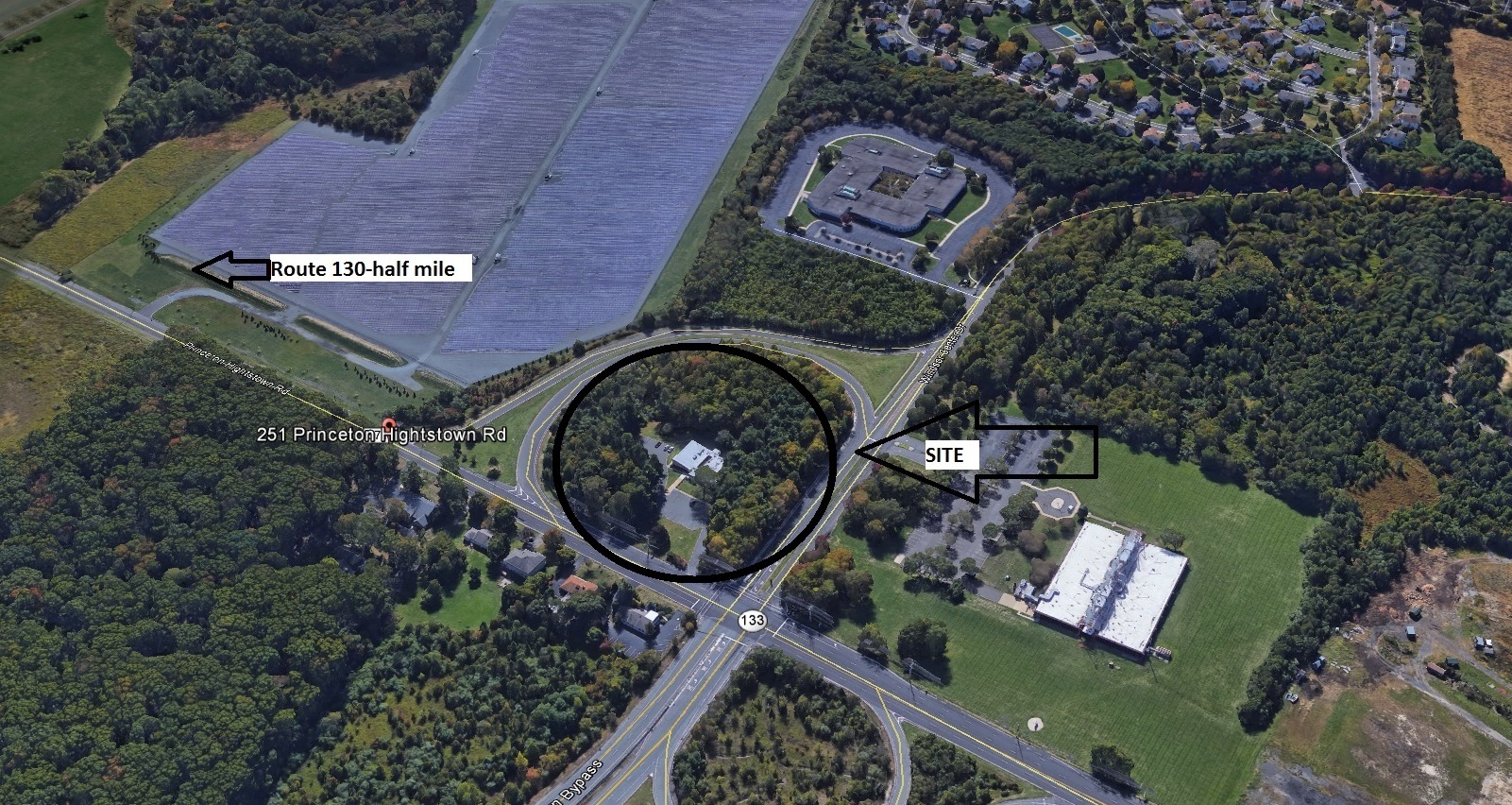 Brett Keays and William Barish sell 251 Route 571
CPN sold the two building complex fronting on Route 571 in East Windsor.
The development group plans to occupy a small portion and renovation the remaining space
for medical, office or tech space.
The location just of Route 133 and Route 130 offers ideal access and visibility for a wide range of users.
Newly renovated space will be available soon.  Please contact bkeays@cpnrealestate.com for updated information.
With this sale, CPN has now close over $425 million in commercial transactions.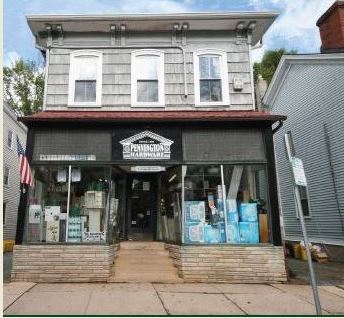 CPN Sells Pennington Property
Paul Goldman and Al Toto sold 15 West Delaware in Pennington NJ.
CPN had the opportunity to both list and sell this property to a group planning to
fully renovate and create a bakery.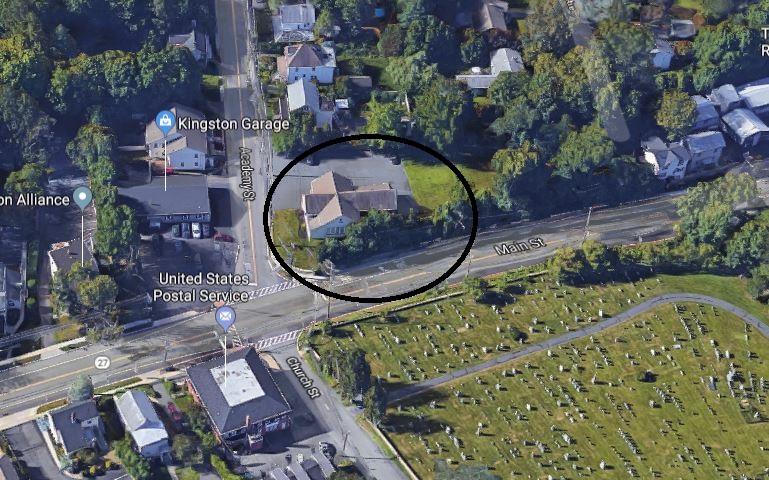 Kingston Building Sold to Mehta Bariatrics
Paul Goldman recently sold the 2800/SF building in Kingston, NJ, for the
expansion of Mehta Bariatrics.  "The building offered an ideal size, room for growth and high
visibility" according to Goldman, who represented the buyer.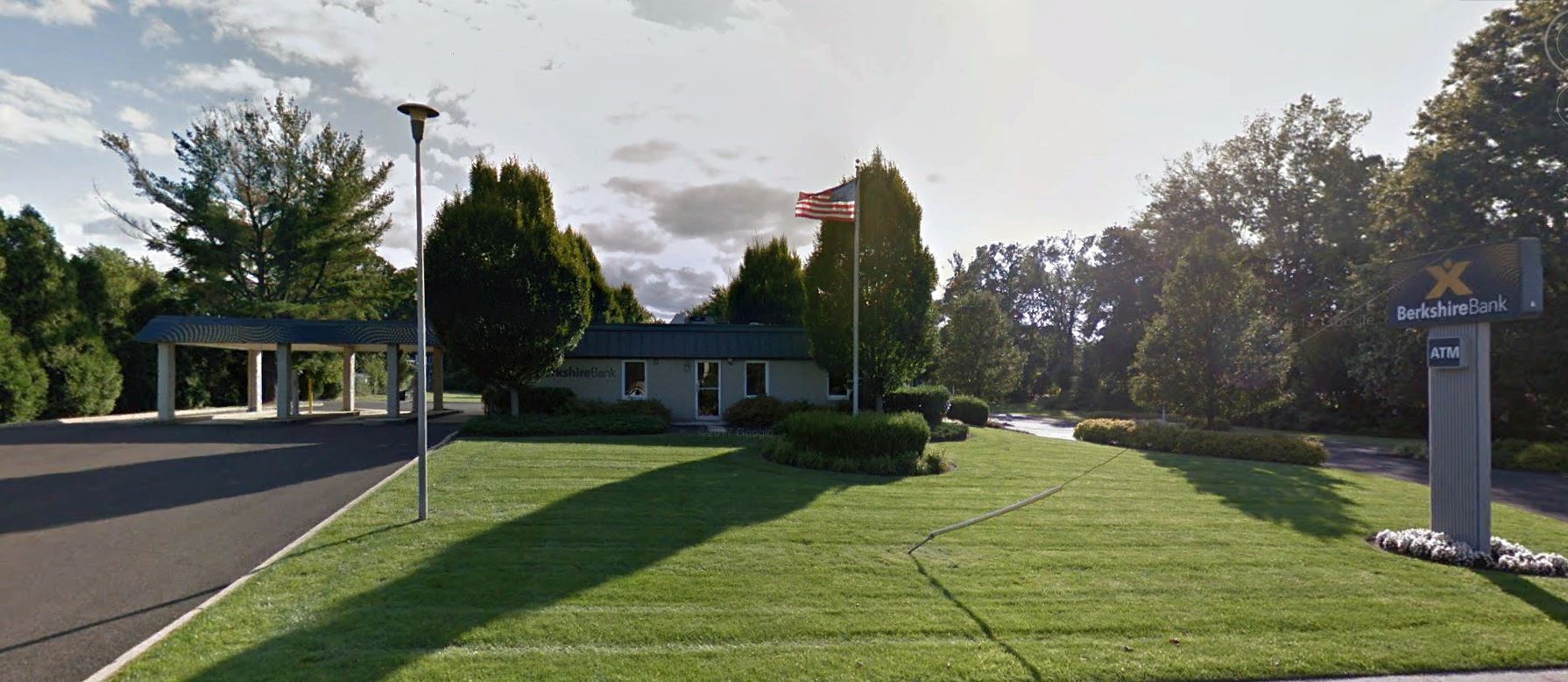 Sold: Net-Leased Bank Branch-Higher than asking price, Hamilton Township, NJ
William Barish listed and sold 669 Whitehead Road, a Berkshire Hills Bank Branch.
The transaction was sold from a local investment group to an organization specializing in
the acquisition of net leased income property.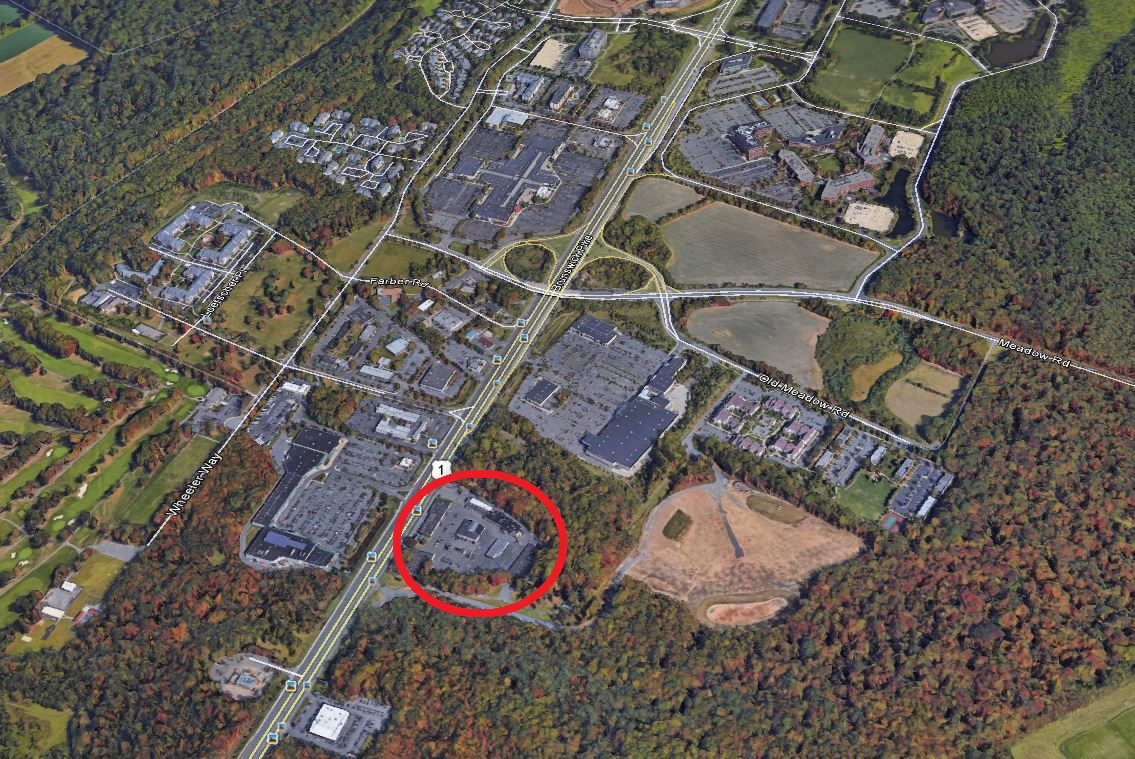 Sold, Route One Office Park: Princeton Service Center, for $5.2 million
William Barish, Founder of CPN, has listed and sold the highly visible and accessible Princeton Service Center at 3490 Route One, an 11 acre site comprising over 100,000/SF. The Buyer was Onyx 3490 LLC, formed by a group specializing in the turnaround of similar type situations.  According to Barish, "The marketing assignment actually began over 25 years ago, having worked with the ownership of this property and assisting with the sale of another similar property across the street, 29 Emmons Drive, a site we currently market for lease.  The general plan is to upgrade the buildings, site and provide suites renovated to suit the needs of prospective tenants, from 1000 to over 20,000/SF. The site is currently 25% occupied, allowing for a wide range of flexibility for a variety of tenant groups. The property offers several free standing buildings from 7000 to 20,000/SF."  More detailed development plans will be released by the Developer in the coming weeks.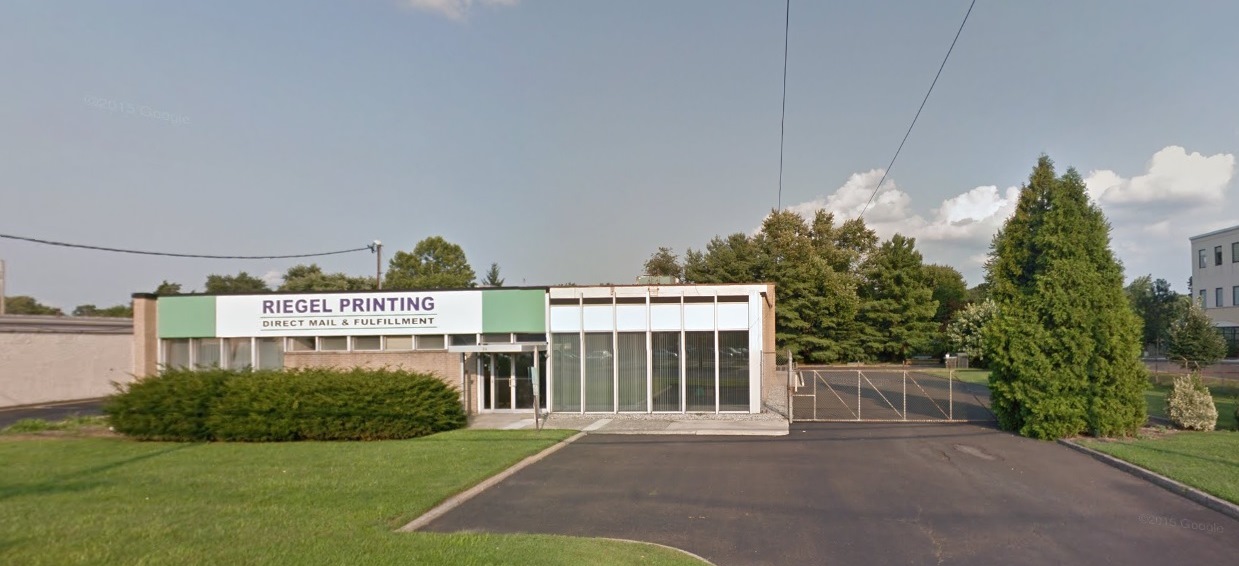 CPN Sells 9700/SF mixed use property, 24 Scotch Road, Ewing
Al Toto and William Barish listed and sold the 9700/SF building, located in the Town Center Zone.  The site was sold to Equity Management in NY, who will be renovating for a pre-designated tenant for the area.  "We were able to isolate several target markets, and secured a contract quickly, to benefit of buyer and seller", according to founder/broker, William Barish, who worked with Al Toto on the sale of this property.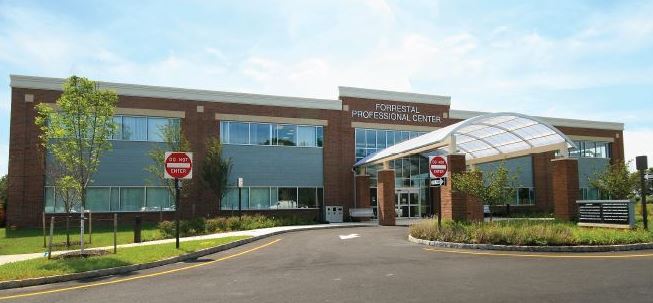 CPN Lists Forrestal Medical Complex
Paul Goldman, Senior Director of Commercial Property Network, has listed 8 Forrestal South, a fully approved building, providing 40,000/SF of top quality construction.  "We have seen incredible activity in the past few weeks, tendering proposals to various expanding professional practices",says Mr. Goldman.  The site is within visual distance of the Penn Princeton Hospital and several other synergistic medical buildings in the area.  Space is available, please reach out to our office.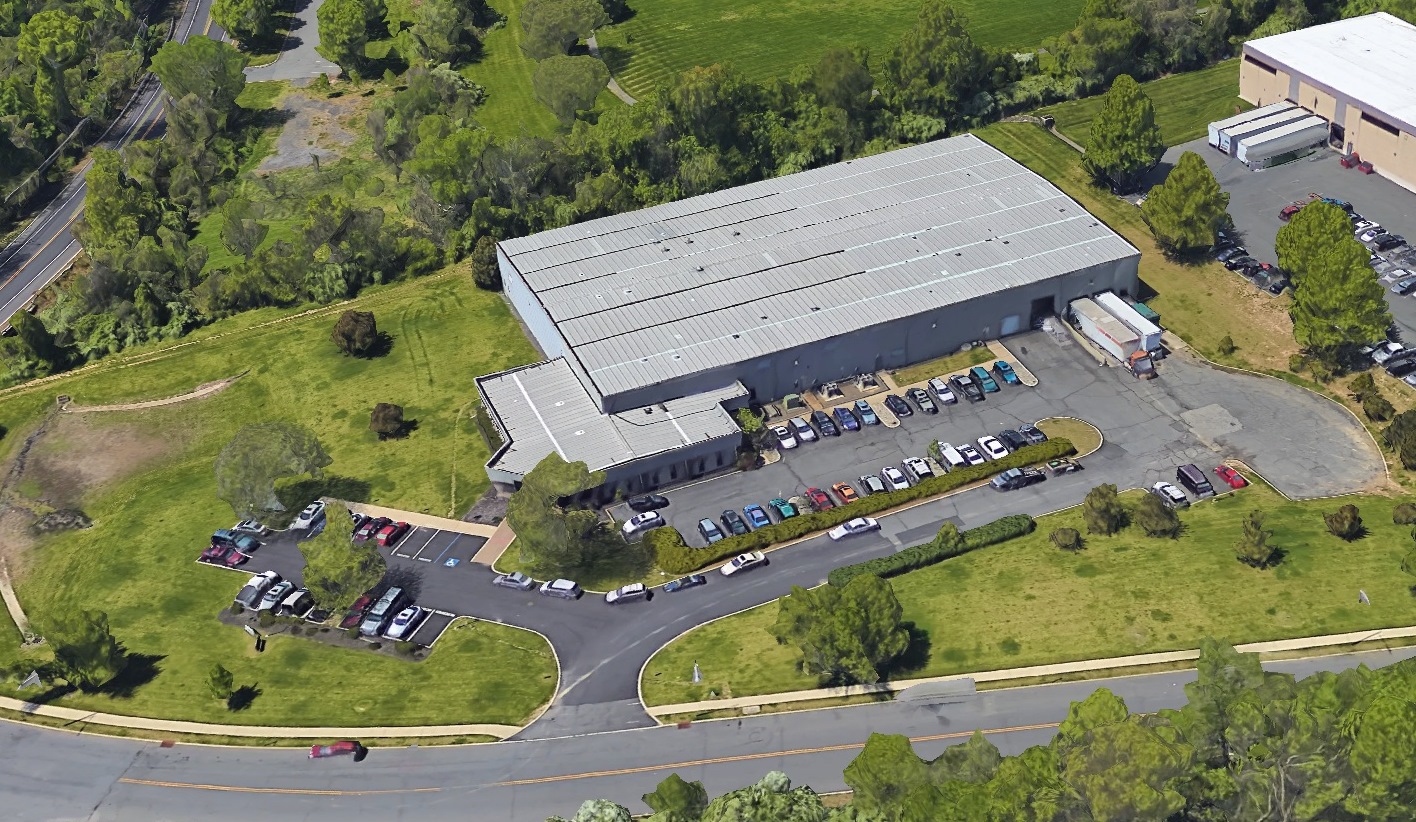 CPN Sells 42,000/SF Building, 1 Graphics, Ewing
William Barish and Al Toto listed and contracted the sale within 45 days of commencing
the assignment. The sold was sold to an India-based pharmaceutical packaging firm.
Sale price was within 5% of the listed price, showing strong interest remains in buying sites
in NJ.

$1.8 million sale: Bottle King Acquires Princeton retail site, Route 206
Al Toto and William Barish have recently close on the sale of a 1.9 acre site to the well known retailer, Bottle King. They have acquired the site to build another outlet to service the
Northern Mercer County market. Barish had been working with Bottle King in the search and Al Toto was aware of an unlisted opportunity. He was able to assist in generating a proposal
acceptable to ownership. "We were fortunate enough that the Seller was willing to deal with the approval process in Princeton Township", says Toto. CPN is aware of a few other development sites in that immediate area, including properties zoned for office and commercial.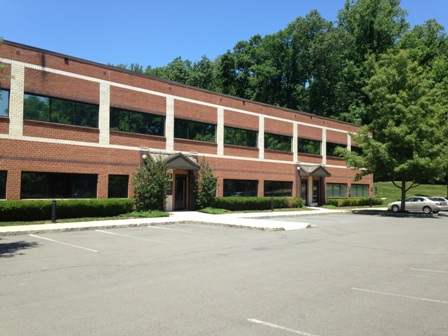 CPN Sales all Medical Condo Suites-256 Bunn Drive, Princeton
Al Toto and William Barish, sold three medical condo suites at
256 Bunn Drive, Princeton. All units were sold to medical practitioners.
The sales consisted of 4200, 3300 and 2250/SF facilities.
CPN is also marketing other sites ideally suited for medical use or conversion.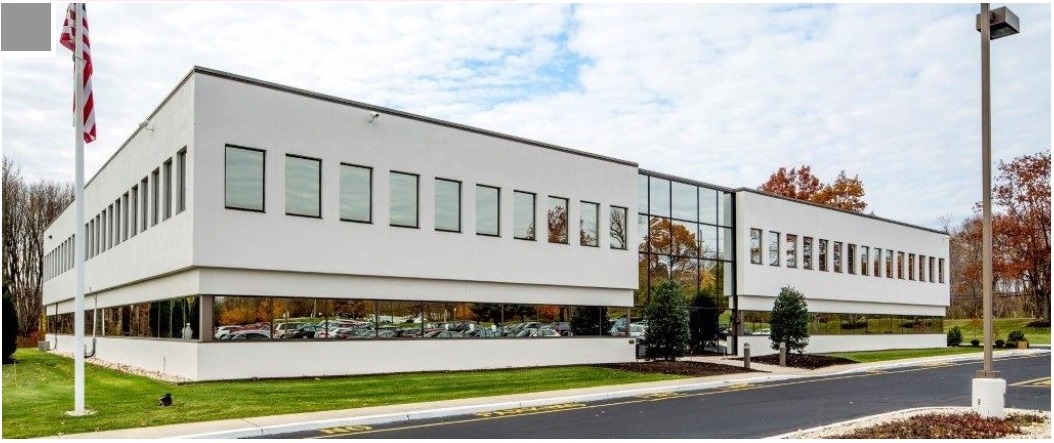 CPN Sells 40,000/SF Office Building, AAA Drive, Hamilton
CPN has negotiated the sale of a 40,000/SF office and approvals for an additional 22,500/SF, to a private investment group. AAA Drive offered direct access to Route 130, I95 and the NJTPK.  "This site provided over 90% occupancy, and room for expansion for the buyer, creating an ideal income opportunity and a chance for further expansion potential", according to William Barish broker/founder for CPN, who negotiated the transaction.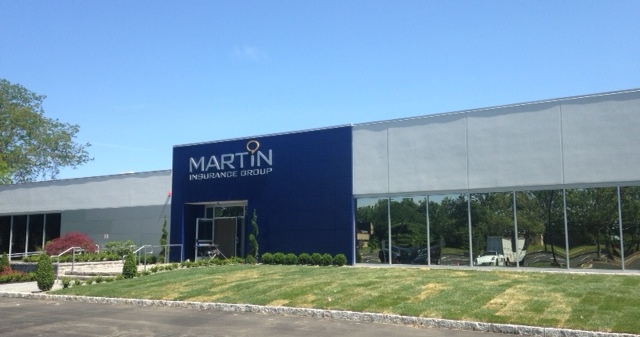 Martin Financial/Martin Insurance, relocate to Matrix Corporate Center
The various insurance and financial services arms of Martin Financial and Insurance have consolidated four Princeton-area locations into a recently acquired and renovated site within Matrix Corporate Center, near Cranbury at Exit 8A.  According to the founder, Tracy Martin, "Bill Barish of CPN was able to find us the perfect location and structure to house our related business units, providing a site offering great access, room for growth and an ability to design the structure for our needs'.  This transaction represents the fifth facility advisory assignment for Martin by CPN.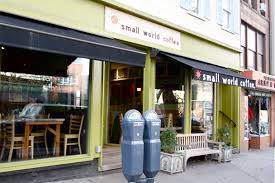 Al Toto closes on Princeton sales, 2 buildings, $8 million
Al Toto has recently closed on the sale of two contiguous sites on Witherspoon Street, just off Nassau.
The properties at 12-14-16 Withrspoon Street were not actively on the Market.  Through a long standing relationship with both the owners and ML-7 (the Buyer), Toto was able to package two desirable properties for acquisition.  ML-7 intends to maintain the existing tenancy, though upgrade the properties.